ORTHOPEDICS

+

CHIROPRACTIC

+

HAMBURG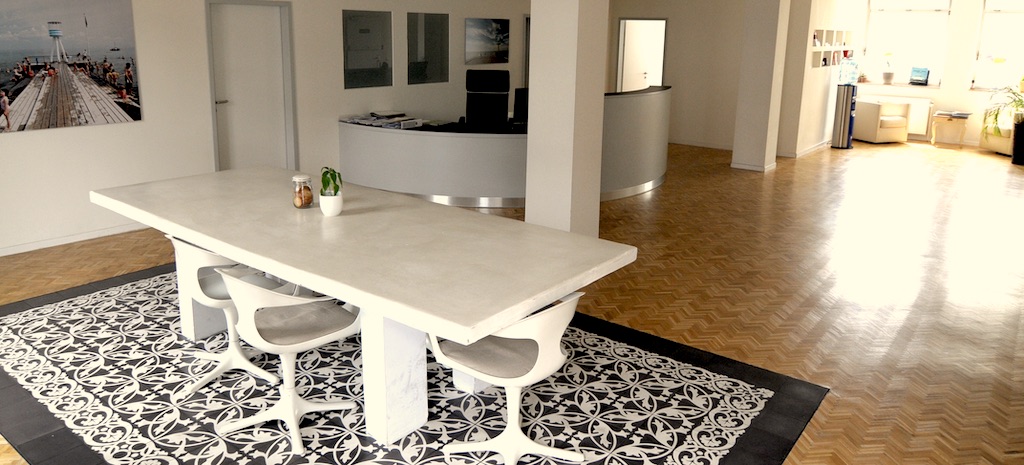 IN SHORT
We are "PRACTICE FOR ORTHOPEDICS + CHIROPRACTIC". Two experienced medical doctors provide services: Fr. Dr. med. Pinnow (FÄ für Chirurgie) and Hr. Dr. med. Olivier (FA für Orthopädie). We examine and treat our patients both functionally and structurally. Your ability to move freely, your posture and high level functioning are our core concern. As medical doctors we are passionate about manual medicine and experienced in our fields.
We do not offer surgical procedures but will adjust your body, do ultrasound imaging, give injections (if needed), prescribe medications, do shock wave therapy, prescribe physical therapy and so much more.
Find us at the corner of Stresemannstraße / Bernstorffstraße in St. Pauli. Private health insurance companies will reimburse our bills. We have attractive pricing for members of statutory health insurance. We are looking for trustbased longterm patient-doctor-relationships and offer individual counselling, treatment and guidance. Call us for an appointment or book online right now. Emails go to hello@orthopaedie-olivier.de.
Inform yourself about our services, plan your first visit with us. Read our short infos about orthopedics and chiropractic.